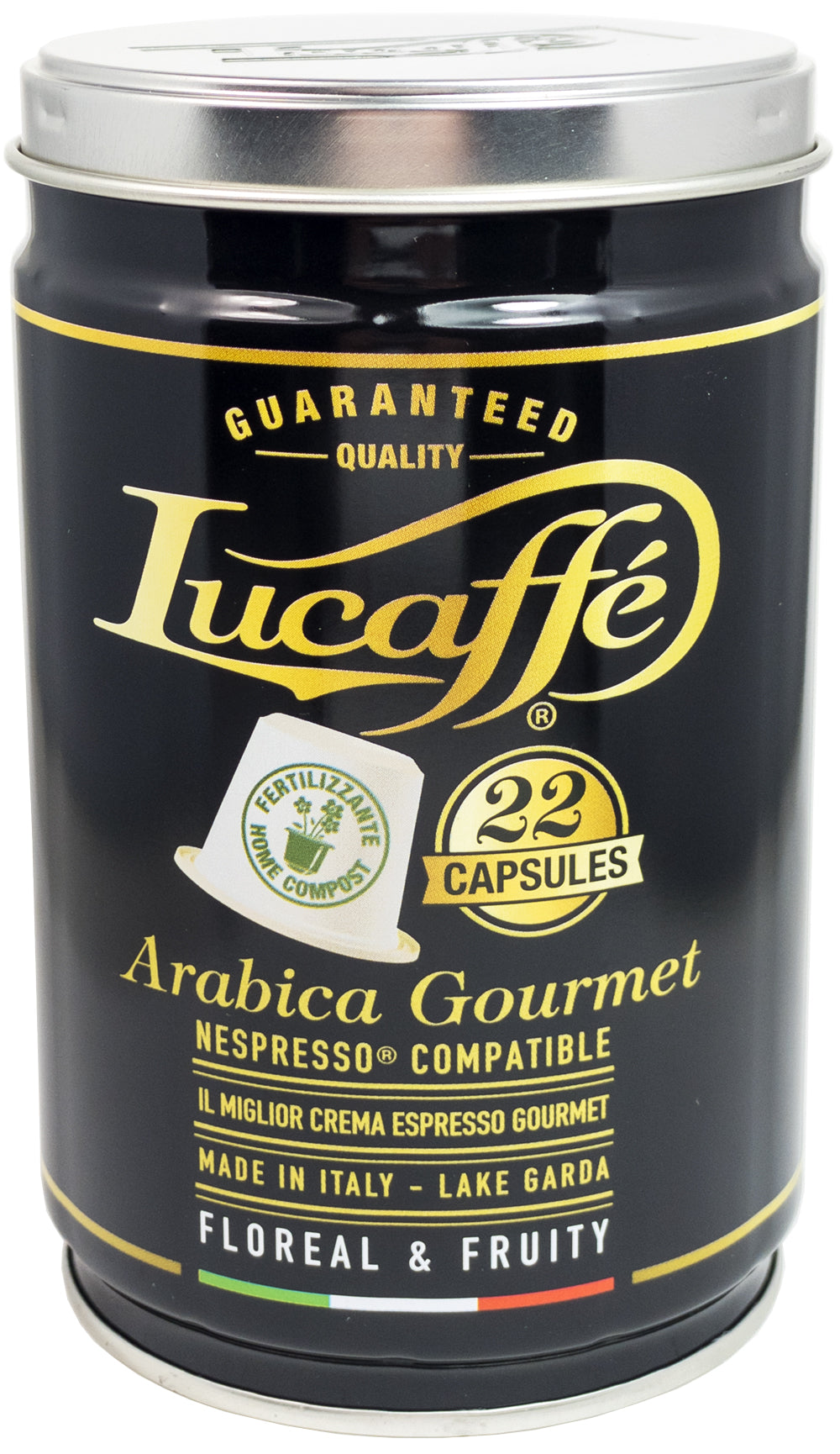 20 MRExclusive100% Arabica Compostable Capsules Nespresso machine compatible $19.80
Regular price $19.80 Sale
Arabica capsules for the Nespresso®* system. 
Freshly ground, the smell is intoxicating with hints of fresh baked bread, There is probably no other Arabica coffee that will give you the same aroma, It pours a beautiful pale crema and has a perfect balance of fruit and acid on the palate when drunk as an espresso.
Is this the perfect coffee? We like to think so. This is Gian Luca's private blend and definitely one of our favourites . We blend some of the finest Arabica beans from Brazil with a little from central Asia and a little from central Africa.  
These Nespresso-compatible capsules are 100% natural, fully biodegradable and compostable.